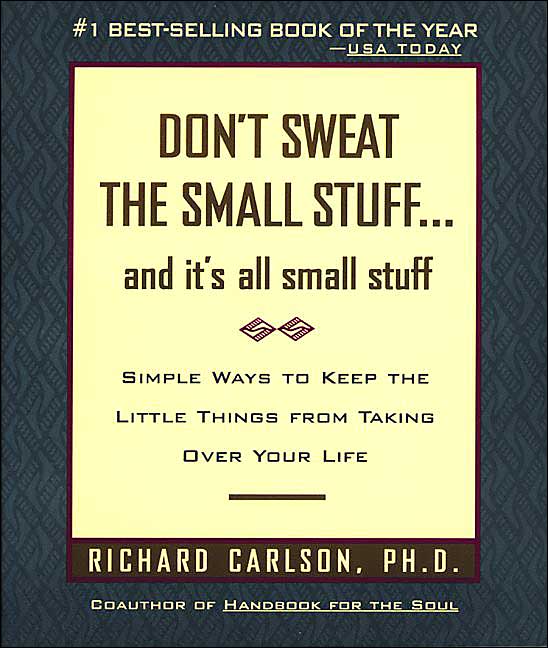 Let's face it. The High Holy Days can be stressful. For those with school-age children, Rosh Hashanah and Yom Kippur coincide with the beginning of the school year. The lighter workload of the summer is replaced by the need to buckle down at our jobs. Traffic increases. Sports teams organize. Religious School begins. We are back in the rat race.
Amidst the Back to School Nights and the resumption of volunteer responsibilities come the High Holy Days. While promising spiritual uplift, they are often shrouded by a demanding "to do" list:
• Make the brisket.
• Buy new Temple shoes for the kids.
• Find an outfit to "keep up with the Steins."
• Negotiate the family gathering.
• Send the High Holy Day cards.
• Does honey have an expiration date?
Then there is shul time:
• Long services.
• Lengthy sermons.
• Kids fidgeting and bored.
• Dread the fast.
• Confront the guilt.
• Acknowledge how much we missed the mark.
Our prayerbooks ask "who shall live and who shall die in the coming year?" Many of us are more concerned with how to make it through this hectic Holy Day season! Where is the payoff for the energy we exert and the exhaustion we endure?
Oprah and others chant "don't sweat the small stuff." Our kid's baseball coach tells him "keep your eye on the ball." We can find meaning in the midst of the madness. How? Try out this alternative "to do" list for a spiritually meaningful season:
• Think about your year, the ups and downs. Celebrate the ways you have grown.
• Consider your shortcomings. Figure out how you might bridge the distance between who you are and who you would like to be.
• As our yoga instructor teaches, get rid of the chatter in your head and focus on breathing. Inhale deeply.
• Create space for prayer. Let tradition wind its way into your soul.
• Embrace the new beginning and the possibilities of the New Year.
• Choose age-appropriate prayer experiences for your children. Find a service or more just for yourself.
• Simplify your menu; it will still be delicious.
• Wear comfortable shoes.
• Use Chinette.
Shana Tova U'metuka. May this be a sweet New Year. Incidentally, honey lasts for three years. Serve it with apples, and it will still taste sweet!
Written by Rabbi Paul Kipnes and Michelle November. Rabbi Paul Kipnes is the spiritual leader of Congregation Or Ami, Calabasas, CA. Michelle November has worked professionally in the Jewish community for over 20 years. Together they have three kids and have survived fifteen High Holy Day seasons together as a family.