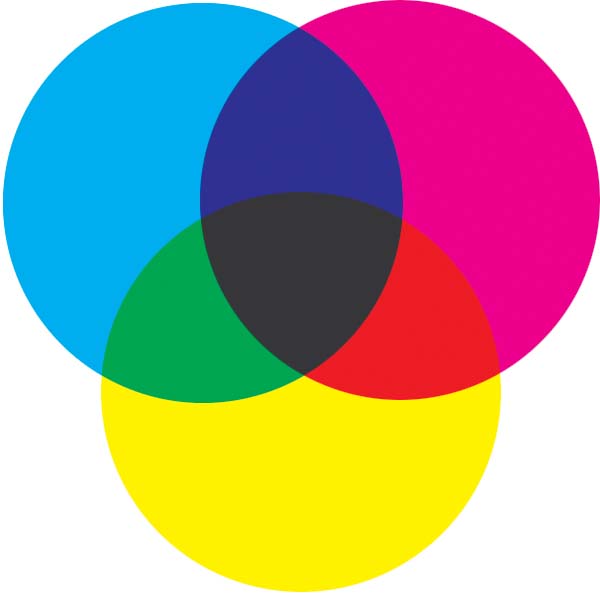 What's a synagogue?
The traditional answer (in Talmud Bava
Metzia 28b) is a synagogue is a Beit Midrash (house of study), a Beit Knesset
(house of assembly), and a Beit Tefillah (house of prayer). Many synagogues
today add a fourth, that it should also be a Beit Tikkun Olam (house of social
justice).
At
Congregation Or Ami
, we see our synagogue as a series of
intersecting circles, a community of communities. Where the Talmud speaks about three
Bayit's
(houses), we
tend to talk about
an ever-expanding group of Centers
. Like the
Kabbalistic sefirot
which are interrelated, each Center addresses
meta-concerns of overlapping communities within Or Ami and our surrounding Valleys.
At present, we have two formalized Centers:
our Or Ami Center for Jewish Parenting, which helps us –
parents, teachers and other adults – to discover healthy ways to raise ethical,
Jewishly connected young people and guides us as we become "parents" for our
aging parents, and
our Or Ami Center for Tikkun Olam, recently inaugurated,
which aims to nurture young people who are committed to and skilled at being
Jewish social justice activists.
I dream of a third center, an Or Ami Center for Jewish
Culture
, which would bring Jewishly-relevant arts, music, drama and other
media, to Congregation Or Ami to elevate our aesthetic sense of Judaism.
While the creation of this third Center for Jewish Culture is still a way off, I invite you to join me this Sunday night (November 20th) from
5:00-7:00 pm at our Mureau Road sanctuary for a fantastic performance:
Actor and Playwright Tom Dugan will perform selected
scenes from his critically acclaimed one-man play, Nazi Hunter: Simon Wiesenthal, followed by a question and answer
period. Nazi Hunter: Simon Wiesenthal was
written and is performed by Mr. Dugan. This one-man play is historical and
provides a narrative of Wiesenthal's life as he transforms himself from a
victim of the Nazis into the renowned hunter of Nazi war criminals. Nazi Hunter: Simon Wiesenthal has
been nominated for three LA Theatre Ovation Awards. Click
here for the flyer. RSVP by email to Joy Haines.
To read glowing reviews of the play, Nazi Hunter, click
here for LA Times review and click
here for Jewish Journal review. This event is open to adults of all ages. Come join us for an enjoyable
evening.